What else can I do?
You can provide a
humanitarian aid

to Ukrainian people.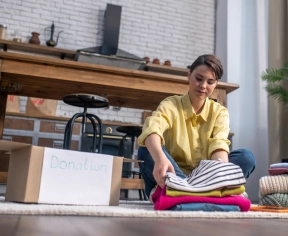 Food, clothes, medicine, shelter, and other help for refugees from Ukraine.
Host
Ukrainian refugees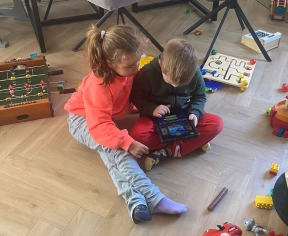 Every day more and more Ukrainian families are seeking safe places of shelter around the world.
You can become a
volunteer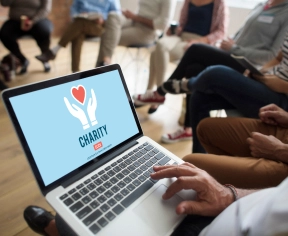 If you have medical experience – you can become a medical volunteer and save lives!
Spread the
truth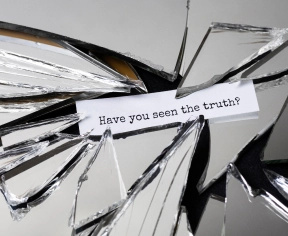 Write about Ukraine and cover the verified news and information.
You can find more information about any of these options here: "Support Ukraine" official website.