How To Donate Crypto To Ukraine?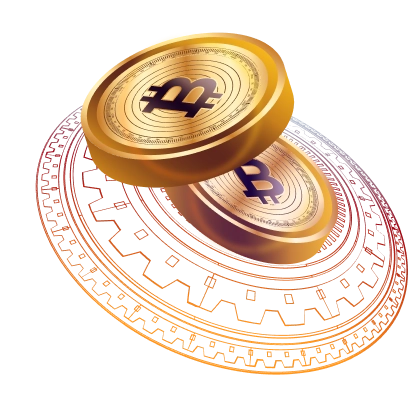 If you want to
donate money

but do not want to deal with banks and other similar organizations, you can transfer cryptocurrency to the official Ukraine crypto wallets!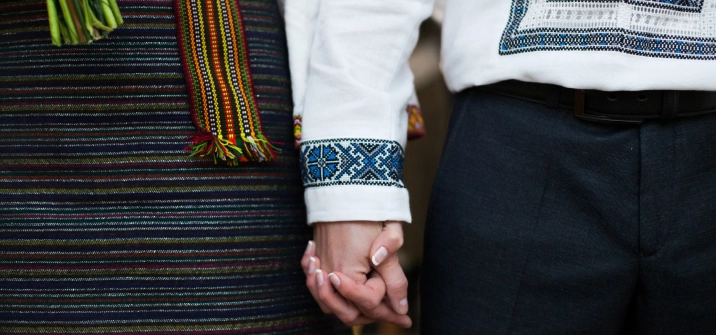 The Ministry of Digital Transformation of Ukraine created several wallets in different digital currencies. For example, in Bitcoin (BTC), Ethereum (ETH), Tether, Monero, Dogecoin, etc.
Ukraine needs your help! Here is the official website to donate cryptocurrency. There you will find detailed information and wallets address. Money will be used for humanitarian aid programs in Ukraine and the needs of the Ukrainian Armed Forces. Maybe, you think - is it legal? Yes! It was verified and initiated by the Minister of Digital Transformation of Ukraine - Mykhailo Fedorov.
Also, at the initiative of the President of Ukraine Volodymyr Zelenskyy, a new government portal was recently launched - u24.gov.ua. So, now the UNITED24 - is the main point for collecting charitable donations for Ukraine. Using the UNITED24 website, everybody can donate any crypto for Ukraine's defense and demining, give money for medical aid. And, of course, you can provide crypto coins for Ukraine's reconstruction. All cryptocurrency transfers are made with the "Whitepay" partner, which provides fast cryptocurrency payments.